We're excited to share that we've moved into our new 18,000 square feet pilot plant, with a state of the art R&D facility, new office and an innovation kitchen.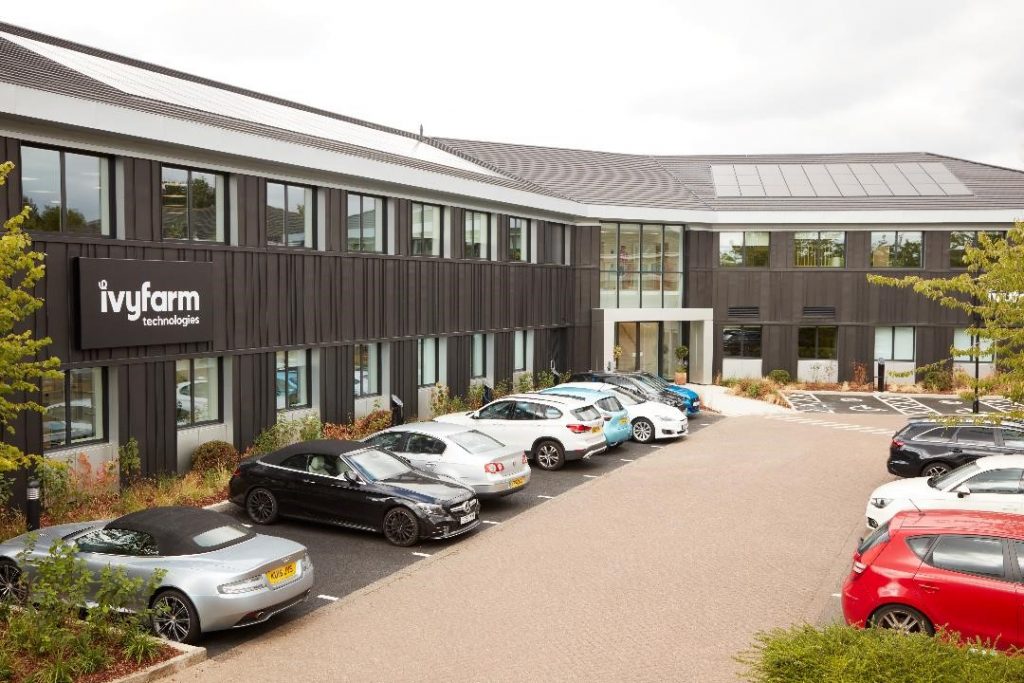 The new plant represents a really exciting milestone on our growth journey as a company. By building the Europe's largest pilot plant and by expanding our R&D facilities, we have taken a huge step towards our mission of producing guilt-free, real meat that's good for the planet, people and animals.
We've proudly welcomed to our new plant Betty, our 600L bioreactor. With her help we can produce over 6,000 lbs of cultivated meat a year. Having Betty combined with our end to end process, is giving us the perfect platform to fine tune our novel manufacturing process.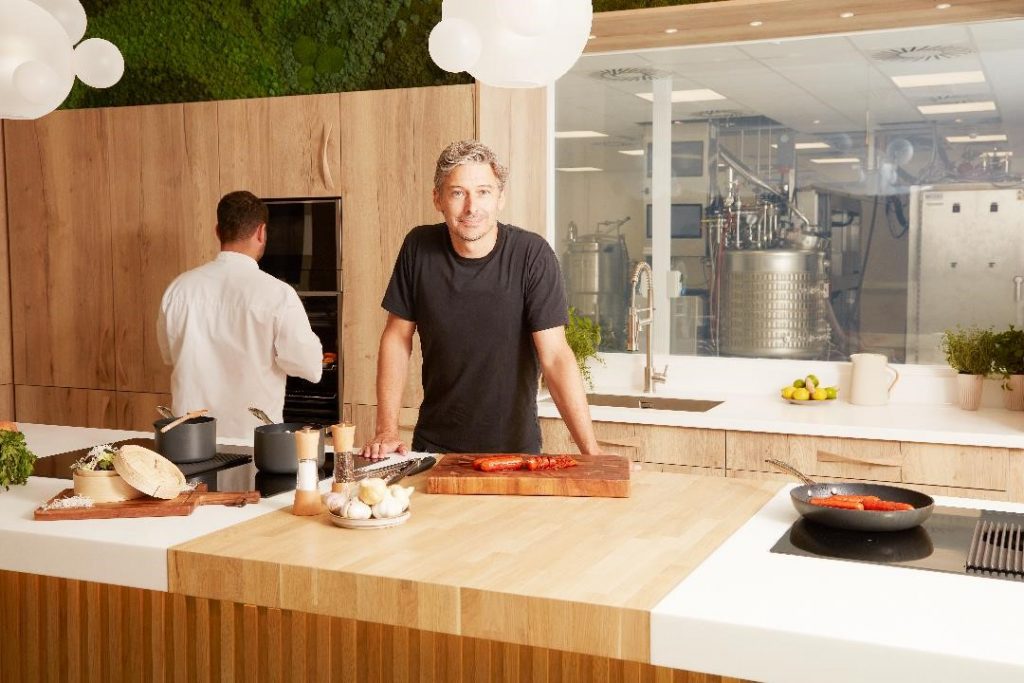 Besides our state of the art R&D facilities, we've invested in making our HQ as energy efficient as possible – here are some of the things we've done:
First up, we've got 177 solar panels which are providing a 10.5T CO2 reduction per year and are amongst other things helping to power the EVs our staff drives.
Our building is cladded with Zinc, which has a design life of 80 years, is fully recyclable and maintenance-free.
And inside the building our light is responsive, not only switching off when there isn't anyone around but it is also responding to how bright it is outside.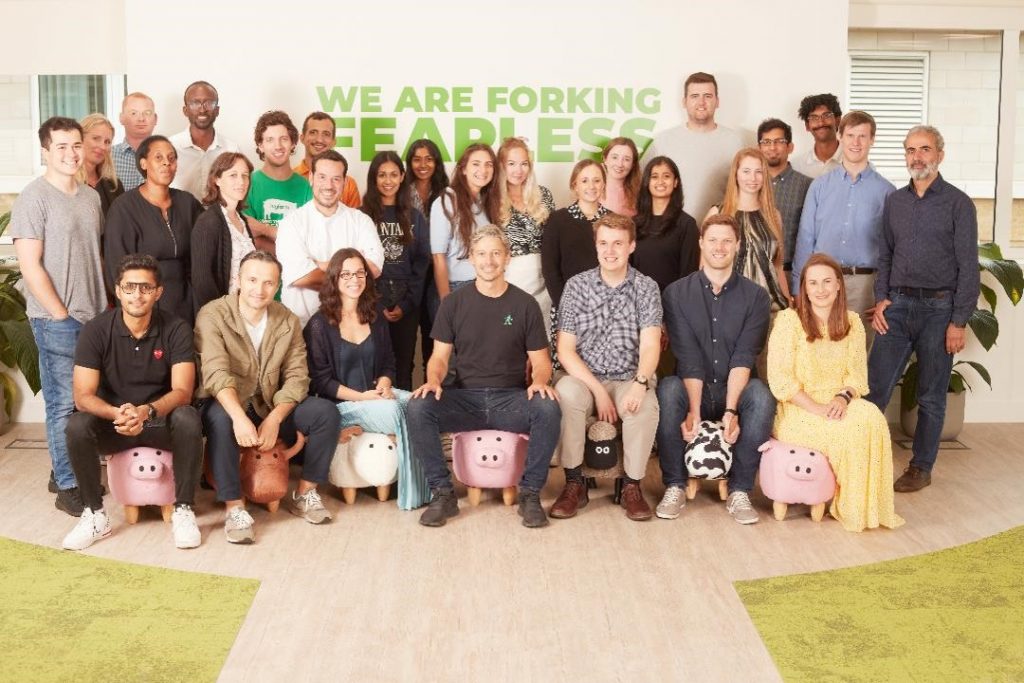 Our team is important so of course we've given it a lot of thought to how we make it the best office space for them too. We've got amazing sustainable coffee on tap with plant based milk for those lattes we all love, a fussball table, and stadium seating which not only is handy for our company meetings but also for games and movie nights.
Thanks to all those who have joined in our excitement and shared our news – we can't wait to have you round for a burger, sausage, or a chat over one of those tasty cuppas.
Read more on: Vegconomist, Food Matters Live, Food Navigator, New Food Magazine, AgFunder News, Clean Thinking and Business Update.